Filtration: Highest Protection with BFE of 98.8%, PFE -95.0 % through Anti-Viral treated Fabrics &PSTB-DL Filtration Technology.
Fabrics & Colors: Anti-Viral Treated High filtration grade (3/4 ply), Soft feel, washable range of special functional fabrics in variants of Colors
Styles : Range of aesthetic styles matching a perfect blend of performance & fashion tastes of clients.
Weekly pack Individually labelled masks for easy management through the week in packs of 3…6,7.
Breathability: 
Differential Pressure 25.8 pa/ cm
2
attributed as 'Super Breathability' despite BFE of 98.8% ensured through unique construction.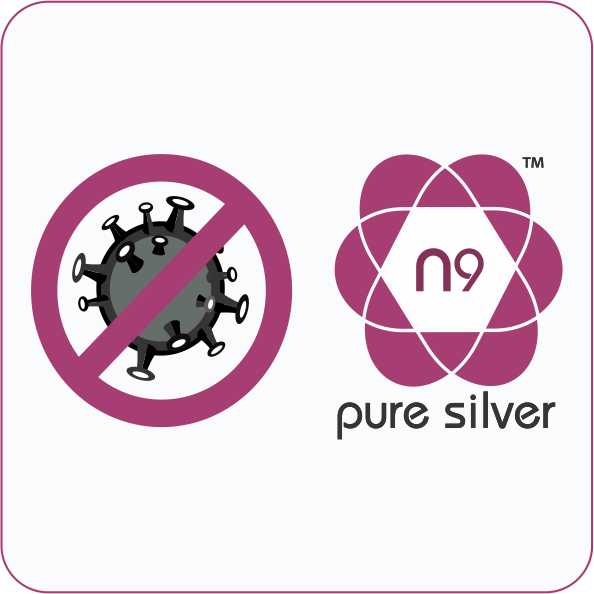 Special Anti-Viral Agents assuring anti viral & anti-bacterial efficacy of 99.9%, hygiene, odor free, freshness with non-leaching efficacy up to 50 washes.
Sizes :
 S,M,L,XL for Adults & XXS, XS for Kids catering to fitment comfort demands of all customers
Anti-Fogging Design: Embedded flexi nose clip that ensures grip on the nose & prevents fogging of glasses

The Mask with Best Performance Features in the Market